PP Magnetic Float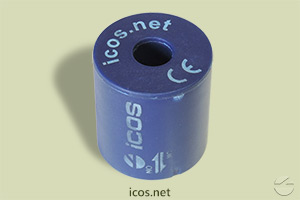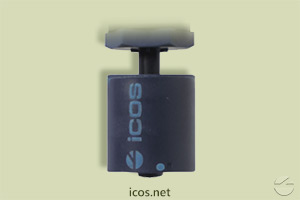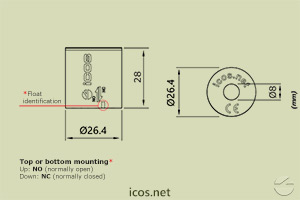 VAT not included
In stock
Overview
Technical Specifications
For mounting in vertical rod of level control.
Material: PP - Polypropylene*
Maximum operating pressure: 2bar
Operating temperature range: -10°C to 90°C
Color: Dark blue
Liquid minimum density (SG): 0.70
Internal magnet: Barium Ferrite Ring
Weight: 6g
Ps.: Not suitable for fuel.
* Although the Polypropylene supports various chemicals, depending on the product requires preliminary tests to confirm compatibility.
Datasheets
Datasheet and Installation Guide