24Vdc 35W 1.5A Power Supply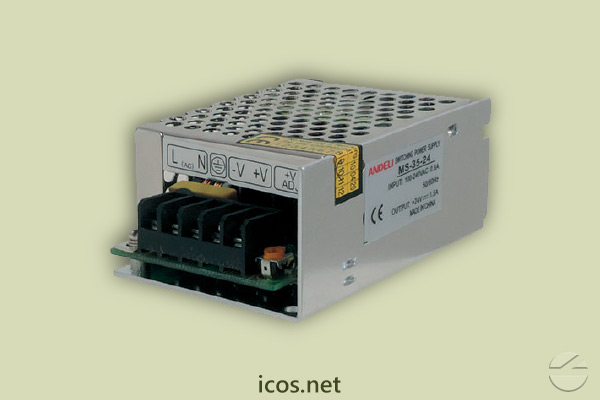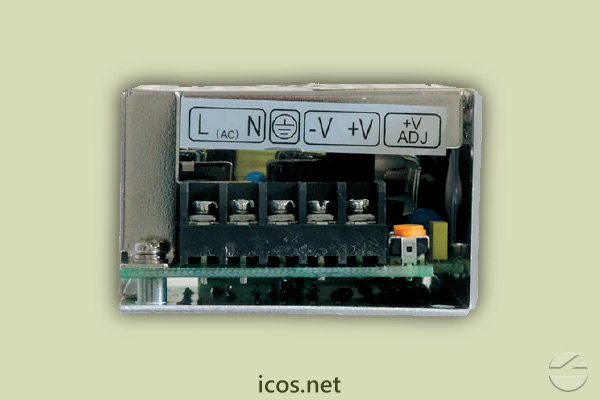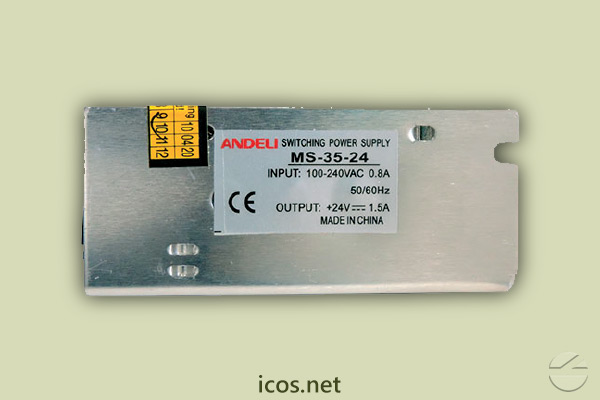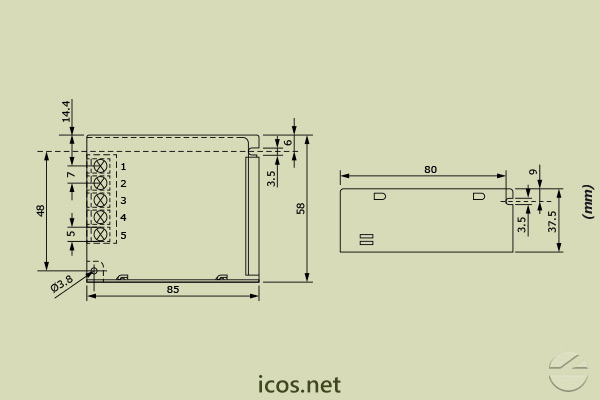 Discontinued product
Contact our sales department to check the availability of the product in stock.
Phone: +55 15 3032 9190
E-mail: sensorx@xeicosx.xus
Overview
Technical Specifications
For electrical installation of Eicos Level Switches and Flow Switches.
Power: 35W
Input: 100...240Vac (0.8A)
Output: 24Vdc (1.5A)
Weight: 190g
Application: Automations with Eicos Flow Switches or Level Switches.